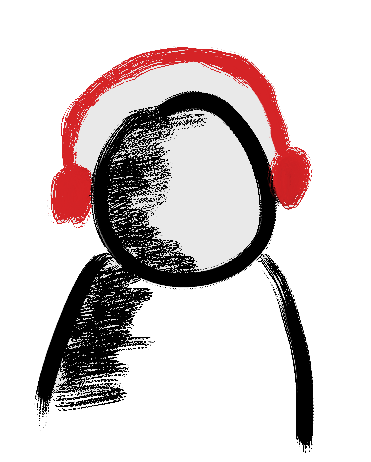 CS-AD 106
Operating Systems
Course Info
The course schedule and syllabus can be found on the course website: bit.ly/nyuadOS
Class lectures and assignments will be shared through an NYU google drive folder.
The class group forum and mailing list is nyuados-group@nyu.edu
Acks
Many thanks to Professor Kai Li at Princeton, his teaching assistant Yida Wang and his collaborators at the University of Tromso for providing us with their code for our labs.
Warning
A condition of using the Princeton code base is not to distribute/share the skeleton code or your solutions. All assignment resources are therefore distributed through NYU Drive. Solutions must be submitted securely.